Activate Your Diamond Membership Now
Before the Next Price Bump:
$197
Your low-cost investment is protected
by a 30-day money back guarantee
Hey, it's Ben Murray with the Vidmonial team and I just want to say congratulations and welcome aboard!
You just got access to powerful technology that's going to help you quickly get powerful video testimonials for yours or clients.
We Want to

Make Your Life Easier

Before you get started because you're a smart marketer who took action we want to give you the chance to upgrade your account.
We tried to pack as many features and value into Vidmonial 2.0 on the front end as possible...
but, we did have to leave out some licenses and amazing features to make the software affordable and accessible to everyone.
This does include advanced features many serious Vidmonial 2.0 "power-users" will want to get the most out of their purchase and maximize results.
So, if you're one of those users interested in using the software to its full potential to save far more time…
Vidmonial
2.0
DIAMOND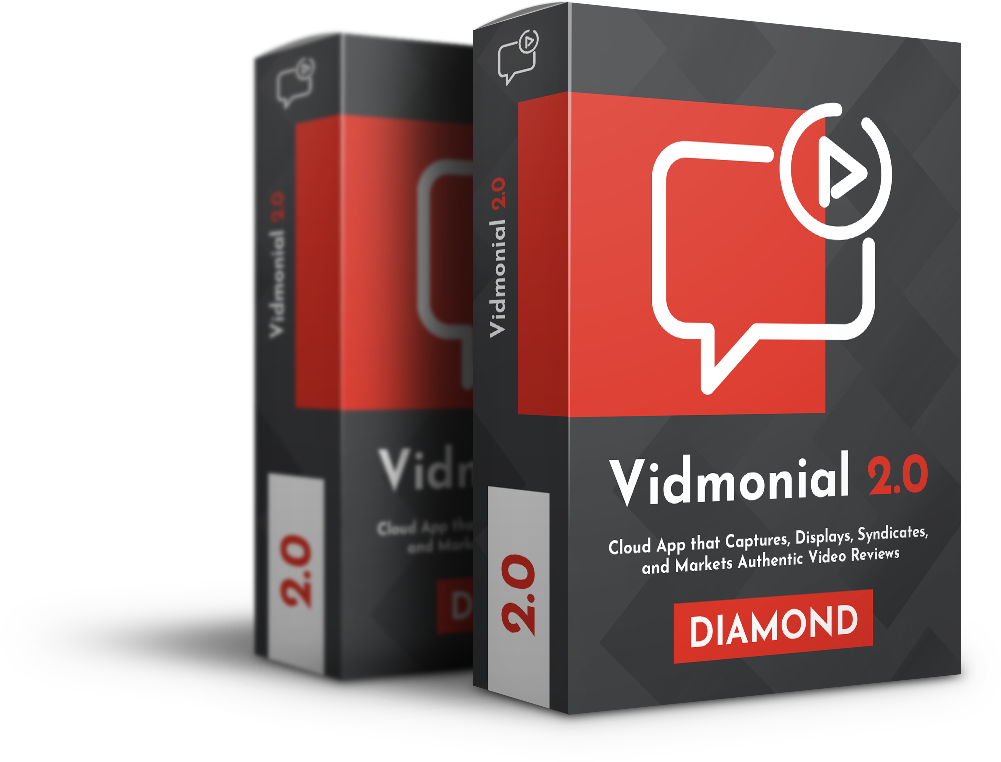 You're Getting More Usages Rights and
Features
For A Low One-Time Fee Including...
Schema
Google Ranking
Have you ever noticed Google search results with star ratings next to them. Those search results get tons of more clicks and buyer traffic.
Now, you can make any page with Vidmonial testimonials show those star ratings as well with the special Schema feature in the upgraded version.
Syndicate Videos Unlimited Times

to 200 More Networks

Generate FAR more traffic from your videos by syndicating them unlimited times to far more social networks including Plurk, Tumblr, Medium, Wordpress, Yummly, and more. Build social bookmarks and get cold traffic syndicating unlimited times to unlimited accounts.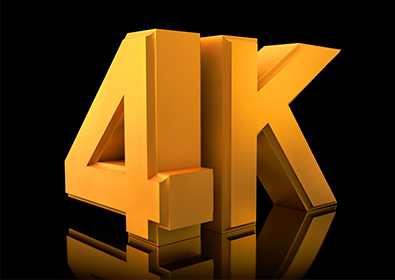 Capture Videos in Prestine
4K Quality Now
Now you can really dazzle audiences with your video testimonials by capturing them in stunning 4K quality.
Capture 10,000 Testimonials

Per Month Now

Due to bandwidth restrictions, there was a limit on the number of testimonials you could capture per month (5000) . But now, you can search capture double that amount meaning more money made from clients and more social proof. This allows you to work with more serious businesses which have far greater pocket books.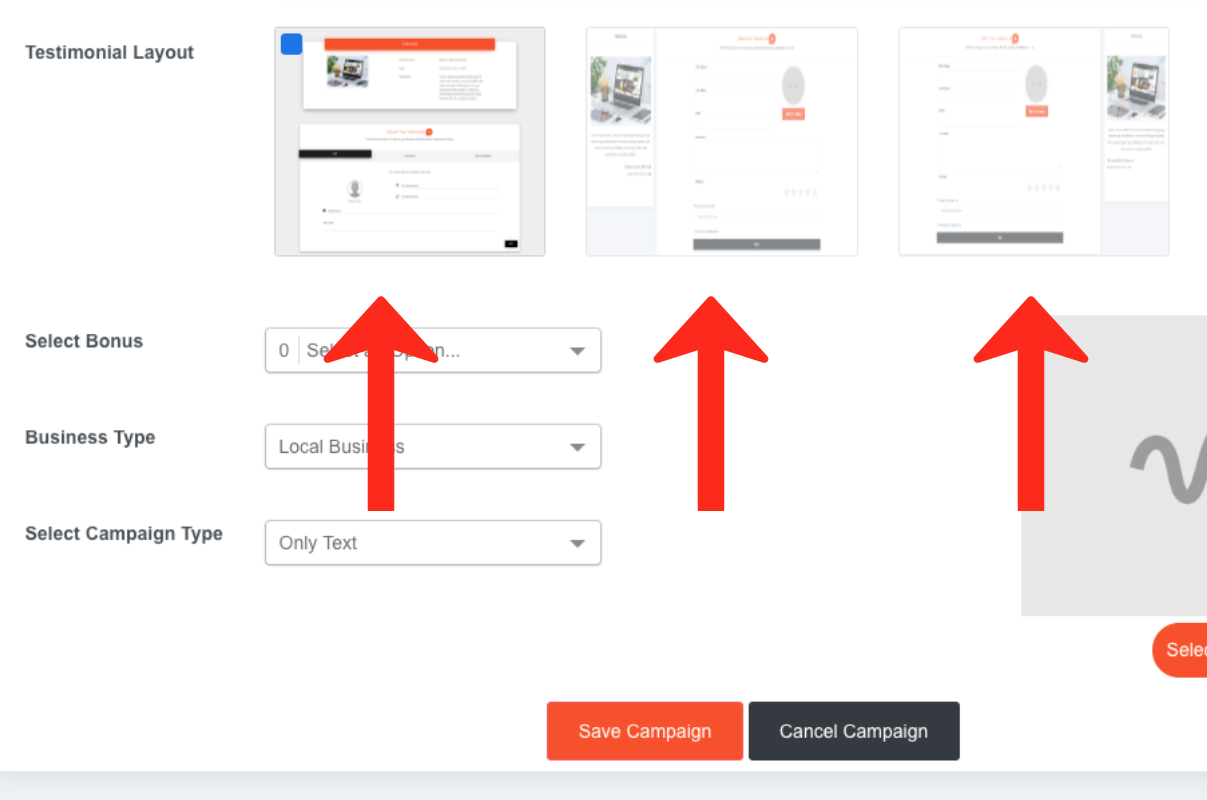 Create Better
Landing Page Variations
Instead of the standard Vidmonial capture template everyone uses, now you can use multiple landing page templates and variations. If the traditional is not converting well, switch and split-test other templates to double your testimonials with the same amount of traffic.
Unique Subdomain

Included

You'll be able to add your own business brand in the domain of Vidmonial 2 with the upgrade. This will allow you to convert many more testimonials as customers will now recognize your domain and brand and trust submitting their personal information far more.
Testimonial
Audio Tracks
You'll get Commercial Rights to a huge set of audio tracks you can add to the background of your testimonials. Imagine adding motivational or inspirational tracks to video testimonials... it will make them much more motivating and engaging leading to higher profits!
Request Additional Features

and VIP Support

The developers continue to plan on upgrading Vidmonial month-after -month and building it out longterm. As a Diamond user, you'll get to submit ideas for what new features you want developed to have it customized for your business for the NEXT version. Plus, get premium support ahead of other customers right away.
Plus, for the next several customers we're offering...
High-Value Vidmonial 2.0 Diamond
Bonuses
BONUS #1
Vidmonial Video Ranking Training
$497 Value
Not sure how to properly set up YouTube for optimal rankings and traffic? Don't worry, that's exactly what you'll learn in this comprehensive bonus training. Now you'll have the software PLUS the knowledge needed to start generating passive traffic from YouTube.
Just a few features include:
How to operate YouTube as an Agency to rank multiple businesses videos and how to set up multiple channels under one name.
How to optimize and set up your channel correctly including description, channel link optimization, setting a custom URL, and more.
A simple trick that if done can double the amount of traffic and increase your rank. You can do this to old videos that are "stuck" for massive traffic.
How YouTube millionaires are monetizing channels without funnel or lead-magnet setup.
In-depth look into annotations and inline videos to help you have a cutting-edge over competitor channels.
The single fastest and safest way to get strong backlinks pointing to your videos to jumpstart their rank. (Hint - You can throw out all those expensive video backlinker, mass spamming tools now!).
BONUS #2
Reseller Rights to VidCurater Elite
$197 Value
Video Curator Elite is a one of it's kind video autoblogging and content curation plugin.
This software allows you to create high-quality WordPress blog posts automatically FROM VIDEOS and more.
You just have to set the keywords or targeted feed urls and it will automatically post contents from various sources until it meets the target that you set.
Works in your sleep!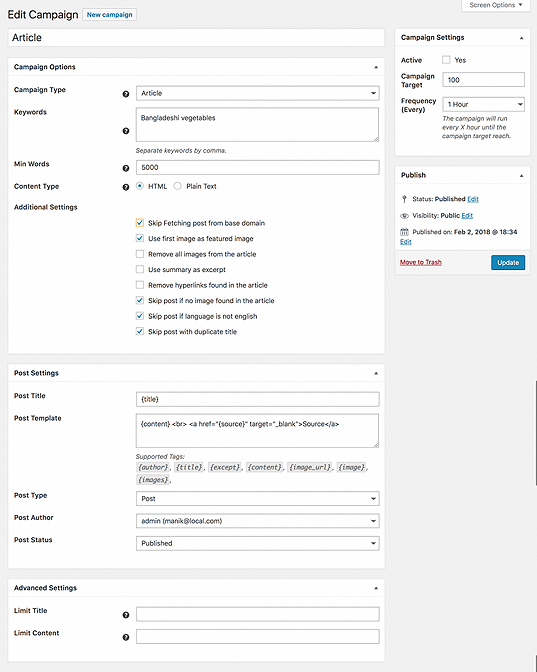 BONUS #3
Resell Rights to Fastest Wordpress Cache
$97 Value
Easily double your Google page speed score with this ultimate caching plugin!
Page load speed is a CRUCIAL factor when determining how well your page converts and this super easy-to-use software will do just that.
BONUS #4
300 4K Stock Footage Collection
$97 Value
You'll get 200 4K Stock Footage reels to integrate into your video marketing and the Commercial Rights to use it for clients projects! These include ariel, scenic, and even abstract background footage to use.
Just one stock video from iStockPhoto starts at $67 for not even standard definition, so this is a massive value that's available limited time only.
Check Out An Example Here
BONUS #5
Awesome Video Graphics Pack
$97 Value
Videos are nothing without high-quality graphics.
Now you can get some standalone graphics for you or your client's sites and videos including:
Hurry Up Graphics
Sections Graphics
Testimonial Boxes
OTO Buttons
OTO Pages
Graphical Headlines
Handwritten Fonts
And so much more…
Upgrade now
before it's too late!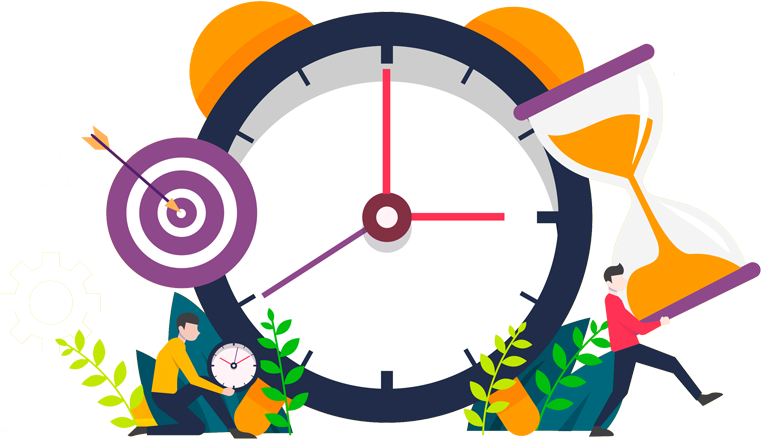 Because we need to be fair to the early adopters of Vidmonial 2.0 to let their campaigns stand out over others, we can't allow everyone to get access at this price.
That's why we're limiting who gets in by either raising the price or adding a monthly fee to use this powerful software soon.
Good news is, for a very limited time you can upgrade to Vidmonial 2.0 Diamond edition for the lowest possible price and secure access with no monthly fees or hidden costs.
We're Taking on All the Risk
Plus, if for any reason you get double the results or simply don't want to use Vidmonial 2.0 Diamond anymore in the next 30 days, just let our rapid response support team know and we'll issue you a prompt refund.
The support desk is standing by to issue you a refund if you decide to exercise your risk-free 30-day money back guarantee.
Upgrade Now to

Double Your Profits
Again, you're getting the same amazing technology and training regular Vidmonial 2.0 customers got, plus the essential upgrades needed to shave weeks of time and build an incredible brand that gets traffic faster.
Go ahead now, and secure your order before the price increases. Press the "Buy Now" button right now.
Vidmonial
2.0
DIAMOND
Just $197
Only
Your low-cost investment is protected
by a 30-day money back guarantee
F. A. Q.
Are these features, training, and extra licenses really essential to my Vidmonial campaigns?
You don't have to have these features to still have success. However, if you plan on running a serious business and value extra time and want to save significant money in the long run, then these features and training are really going to help. If you think about it all you need is one sale be it a small job, a consultation, a video you sell, etc. to make up the cost of this.
Do I Have to Buy the Front-End Version First?
Yes, if you did not buy the front-end version and somehow made it to this page accidentally and place an order, your account will not be created. If you have not bought the front-end version of Vidmonial 2.0 please do so now, then come back here to upgrade.
I' ll be able to think about it then come back to this page later when I' m ready... right?
Sorry, but Vidmonial 2.0 Diamond is really just a one-time-opportunity and the price will actually increase in a few hours. Plus, we will have to take down the page completely soon as to make sure the customers who bought get amazing results and give us great testimonials to add to our proof.
Your low-cost investment is protected
by a 30-day money back guarantee
No thanks - I don't want to use a better version of Vidmonial 2.0 and would rather spend more money later buying more licenses and upgrades at a higher price then get unlimited access now. Take me to my order...