Before you access the Vidmonial 2.0 member's area I want to quickly tell you about something
some of our early users are using to make 4-5 figures in earnings on the side each month.
For users looking to do things like…
Send your clients, VAs, or team members their own login to do all the video creation work for you..l
Run surveys, questionnaires, and capture important data and charge as an additinal service...
Quickly make back the cost of Vidmonial 2.0 by reselling the entire funnel
and much more. Then allow us to introduce...
Vidmonial 2.0 Enterprise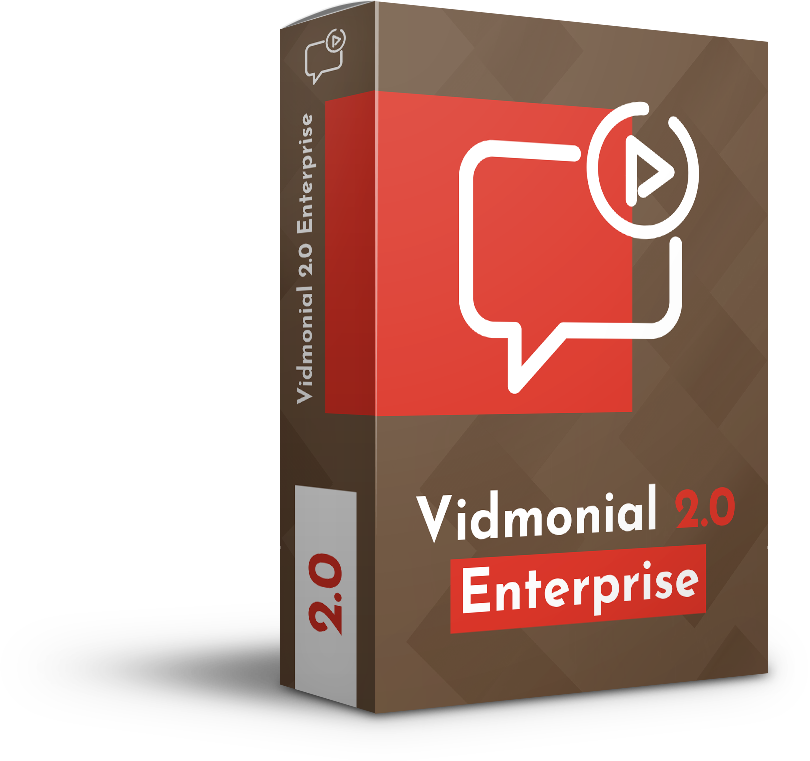 With this most advanced version of Vidmonial 2.0 you're getting...
01.

Run Surveys, Questionnaires, and Capture Crucial Data
$497 Value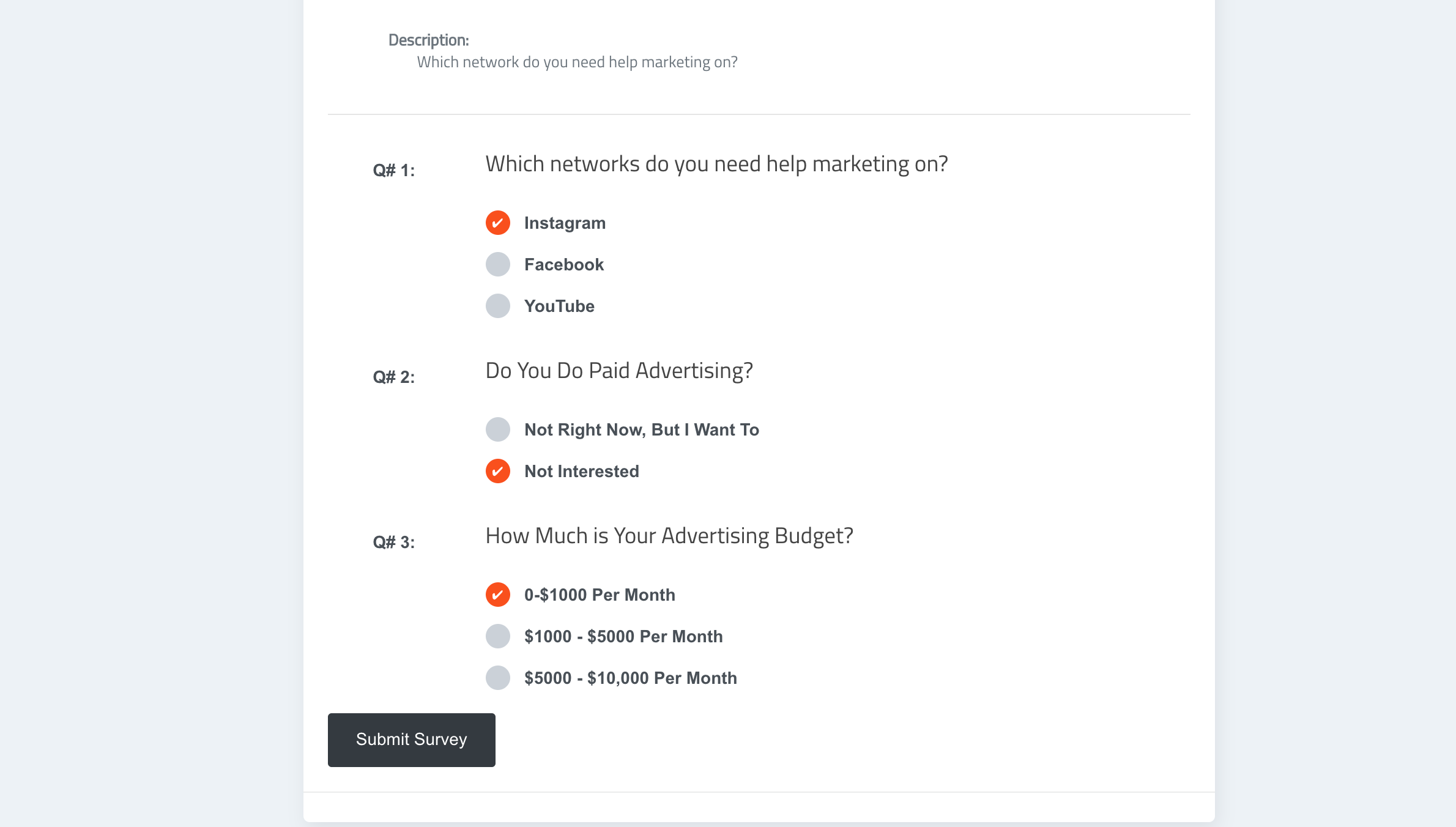 Instead of just capturing testimonials, you can run surveys and questionnaires for yourself or clients with easy cloud campaigns. Add surveys or open questionnaires to any page in the corner to learn crucial information about your target audience to sell more to them.
Businesses are dying for a service like this, and with Vidmonial 2.0 Enterprise you can run UNLIMITED amounts of these.
02.

Outsourcer License Included
$197 Value
Now you can send your virtual assistants or team members access to Vidmonial to do all the video creation work FOR you saving months of hard work.
03.

Agency License Included
$197 Value
Sell access to video for any price you choose and pocket 100% of the profit. You can send clients their own unique login to run their own campaigns from scratch.
04.

Agency Portal with Client or VA Integration
$497 Value
With the ultimate, Enterprise upgrade, you'll be able to sell access to your agency clients allowing them to login and create campaigns for themselves at any price you choose! Plus, integrate team members or virtual assistants into Vidmonial 2.0 to do all the hard, tedious work for you.
Adding a new client account takes only a few seconds and you can delete any client or VA account any time you please.
05.

Unlimited Funnel Reseller Rights
$997 Value
With the Enterprise upgrade, you can sell access to not just the app, but in a special offer you can resell the entire Vidmonial 2.0 funnel. Any sale you make, you keep 100% of the profit and there's no complicated set-up or saturation from other marketers, unlike other reseller opportunities.
06.

Reseller Material Access
$297 Value
You'll get full access to our proven sales funnel, sales letters, swipes for clients and affiliates, VSLs, and more to use any way you like to profit. These cost us over $10,000 to create ourselves. Use them for Vidmonial 2.0 or other products you'll resell by quickly editing.
07. Capture Unlimited Video Testimonials and
Run Unlimited Campaigns
$597 Value
Now, your profit potential is unlimited with ability to capture as many video testimonials as you need for yourself or businesses and run unlimited campaigns. Now you can work with as many businesses as you want scaling all the way to a high monthly revenue stream with zero restrictions with the special Enterprise Upgrade.
08.

Outsourcing and Scaling Resources
$197 Value
Want to know exactly how to have other people do all the video creation work and client finding for you? Learn exactly how to outsource your Vidmonial 2.0 video creation services (even if you don't think you have money to hire anyone) with this groundbreaking training.
09.

Best Video Creation and Testimonial Websites
$97 Value
Learn the best websites to start find clients who will buy your video agency services and need help with video marketing.
10.

Access to Vidmonial API
$597 Value
Tap into the Vidmonial API, something rare that can skyrocket your potential. When you resell this, some businesses may want to integrate Vidmonial into their own systems, and with the API now you can do just that or use it in your own software products.
Plus, for the next several customers we're offering...
High-Value Vidmonial 2.0 Enterprise Bonuses


Available Limited-Time Only: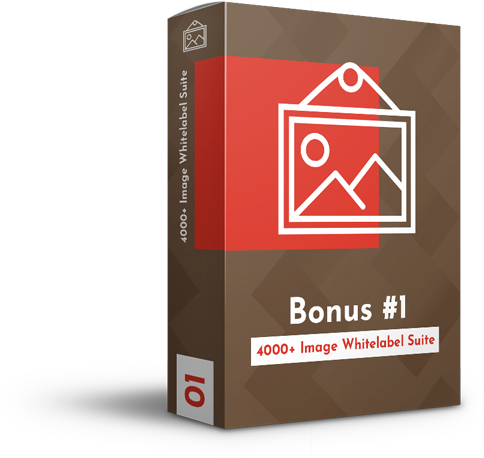 Bonus #1.
4000+ Image Whitelabel Suite
- $197 Value
A massive collection of premium stock images to do what you please with. Categories include:
People
sports
Technology
Animals
Buildings
business
Fitness
Food and drink
Health
Miscellanious Objects
Bonus #2.
Special Video Freelancer Website
- $297 Value
Get a simple, but powerful freelance portfolio theme to help land fast Animation Studio clients!
his specific theme includes connection to BEHANCE (important to have) + more features just for freelancers and new video service people. Includes...
Customizable Colour Scheme
Crossfade Background Images
Fully Responsive
Parallax Background
Valid HTML5 + CSS3 (with animations)
Font Awesome Icons
Integration Contact Form 7 plugin for clients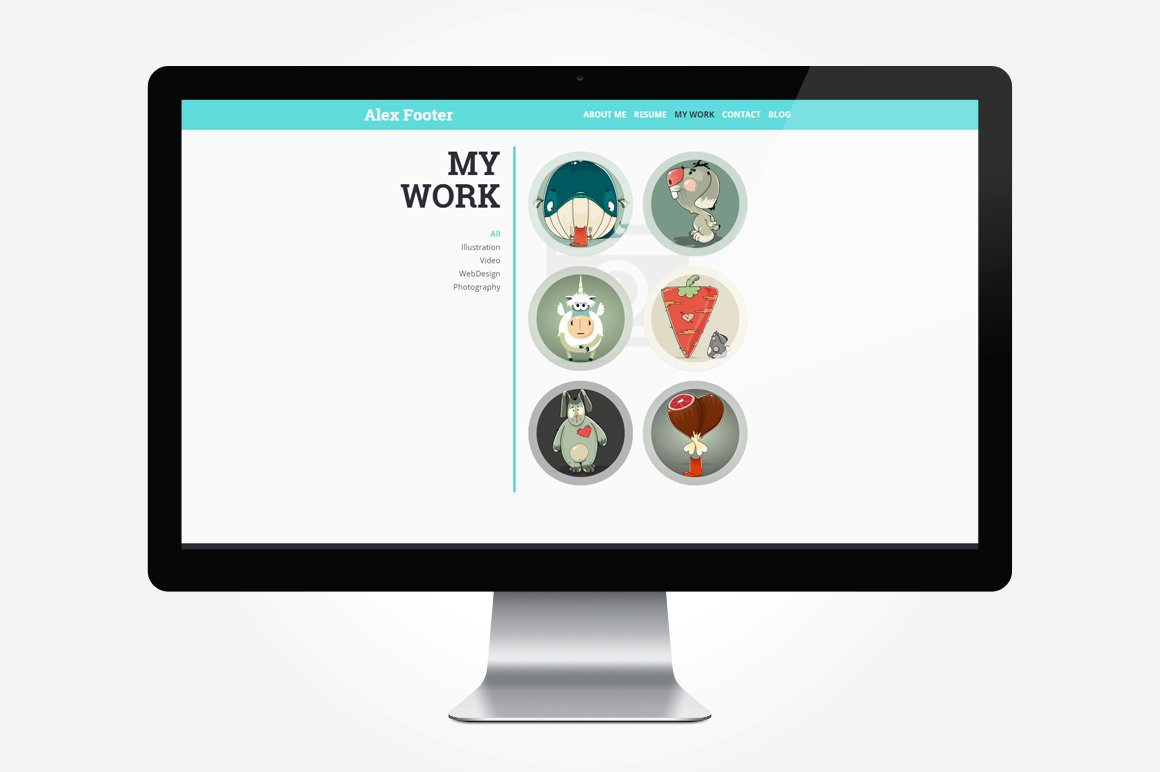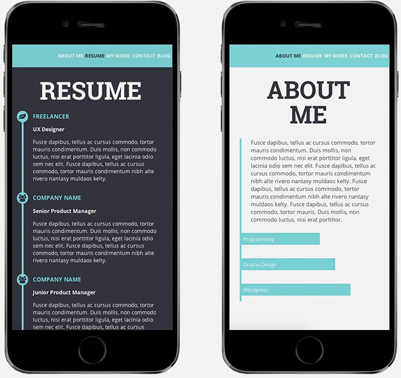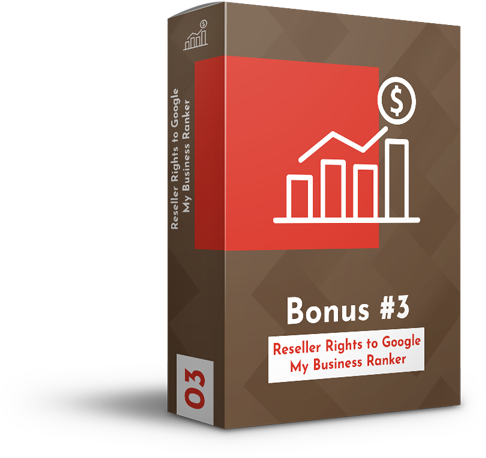 Bonus #3.
Reseller Rights to Google My Business Ranker
- $297 Value
Rank your client's Google My Business pages higher with this unique tool!
WP Google My Business Auto Publish lets you publish posts, custom posts and pages automatically from WordPress to your Google My Business page. Posts can be scheduled as well.
Creating content on Google My Business is becoming an increasingly important SEO factor. But the problem is it can be a hassle creating new content and easy to forget. With this software you can start getting more content on your, or your clients' business page on Google without having to do any additional operations.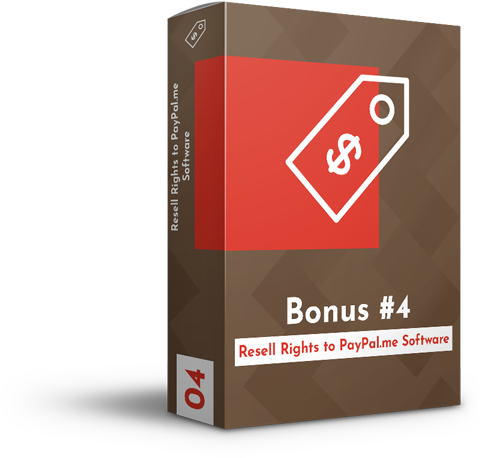 Bonus #4.
Resell Rights to PayPal.me Software
- $497 Value
PayPal.me is a leightweight and handy call to action plugin to display modern PayPal Me boxes in order to receive payments for video freelance services.
Once set up pages or custom post types and make use of the included widget. Additionally there are a lot of customizing options for the shortcode or via the built-in templating: individual styling and content, designed for each of your use case.
Features:
Display a PayPal.Me box to receive donations or payments
Use the [paypalmewp] shortcode on every post, page or custom post type Including a PayPal.Me widget for your sidebars
Diversify the output (e.g. diffent titles, descriptions, amounts, button texts etc.) for each use case
User interactive frontend editing incl. input validation
Full responsive functionality
Different Styles + additionally Customizable by using CSS
Built-in templating for creating your own boxes
Easy configuration. No expert knowledge needed
Detailed and up-to-date online documentation
Automatic updates via your WordPress dashboard
Bonus #5.
Reseller Software Suite
- $497 Value
Get 80 niche plugins and softwares to use or resell to your clients in a massive, but limited-time software reseller suite. You'll get access to all the softwares below:
Proven Reseller Softwares are Among the Easiest Ways to Profit
In fact, check out some sales I've done with my own apps and reseller softwares. If you have a proven solution in a hungry market, it's hard NOT to make up the cost of your investment.
Oh, and one list BIG thing…
Not only are you getting a 100% 6 figure solution today...
AND WE'VE DECIDED TO TAKE ON
ALL THE RISK.
If for any reason during the next 30 days you're not happy or don't want to access to Vidmonial 2.0 Enterprise anymore, just let us know and we'll refund you 100%.
Secure Your Launch Discount to the Ultimate Enterprise Edition of Vidmonial 2.0 Before the Price Rises:
Vidmonial 2.0 Enterprise Upgrade

- Just $197
One time payment of:
Your low investment is protected by a 30 day money back guarantee